Hicenda Technology is a leading manufacturer and supplier of TFT LCD, OLED and E-ink display solutions for a wide range of industries.
With years of experience in the industry and advantageous resource channel, our team f experts is dedicated to delivering high-quality display solutions that exceed our customers' expectations.
Our manufacturing facility is equipped with advanced testing equipment, including brightness testing equipment, high and low temperature environment testing equipment, and hardness testing equipment, to ensure that every display we produce meets our strict quality control standards.
Our Class one hundred clean workshop and automatic production lines ensure that our displays are produced in a clean and controlled environment, and our experienced team of engineers works to provide customized solutions that meet th
e specific needs of our customers.
We pride ourselves on our ability to provide comprehensive custom display solutions, including custom flexible flat cable, high brightness backlight, touch panel and display drive boards, and we are committed to working closely with our customers to deliver solutions that exceed their expectations.
Our goal is to build long-term partnerships with our clients, and we provide excellent customer service every step of the way.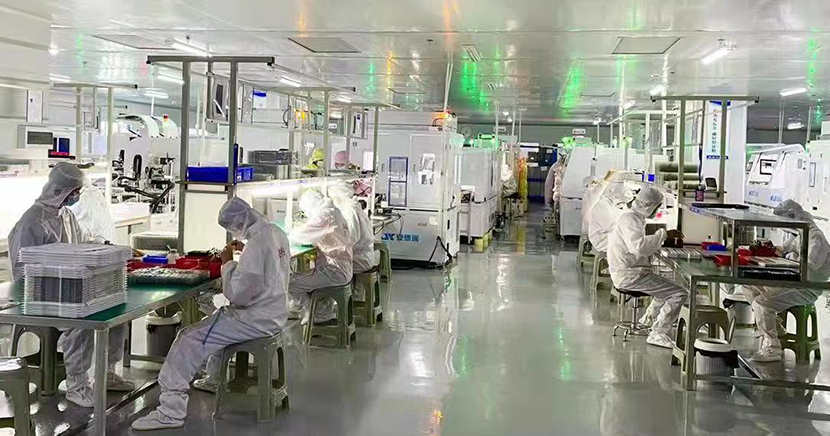 Our factory
Supply one-stop Display Solutions for TFT LCD/PMOLED/AMOLED,Touch Screen Customization and Display Driver board Developent.
【TFT LCD

】

0.96″~23.8″

【PMOLED

】

0.42″~5.5″

【AMOLED

】

0.85″~10.13″

【Micro AMOLED

】

0.23″~1.03″


【

Touch Panel

】

0.96″~23.8″


【

HDMI driver board

】

0.23″~23.8″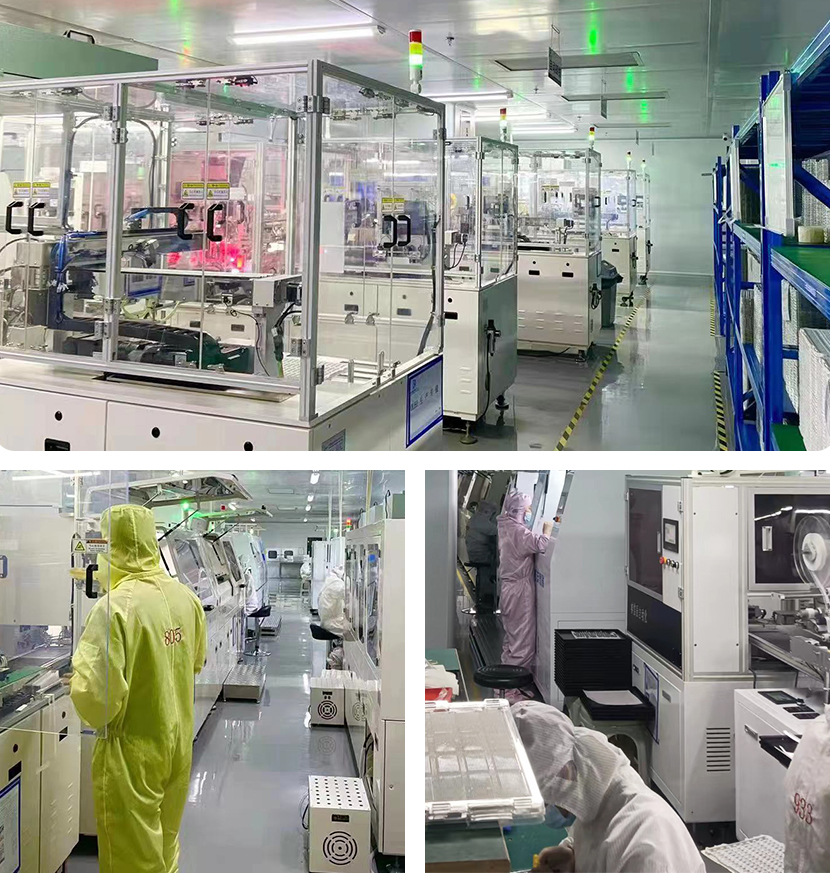 Our advantages
>Factory

Factory:3000m²
mole injection workshop&SMT
room:2000m²
LCM workshop:500m²
CTPworkshop:300m²
FPC&Backlight workshop:200m²

>Certificates

Hicenda Display is and ISO

approved for both quality

ISO9001 and

environment manufacturer,

ALSO IATF issued by TUV

>Customized services

Have rich customization experiences

in industrial display:Capacitive

Touch Panel,FPC,Backlight,

Controller Board




>Solutions

We have strong R&D Team and

Technician,can provide and professional

Solutions and Services in

industrial displays field

>Capacity

We have 3 production lines for

TFT LCD

and OLED,up to 300K

least each month

>Long-term supply

Our products can be supplied in

long-team,normally support cycle is 5-10 years.

We are a sustainable company to

society&environment